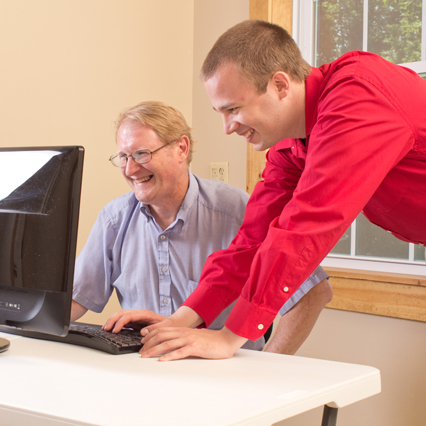 HCP Computers Inc. offers Microsoft support agreements to businesses that need routine scheduled maintenance. HCP offers these agreements as a proactive preventative approach to keep IT operations moving smoothly for your company. Disasters happen, but with this approach, the risk is significantly decreased.
HCP completes this preventative maintenance on a monthly, quarterly, and semiannual basis. This server-support work is completed after your regular hours, allowing your business to function normally. HCP welcomes this maintenance work on a small or large scale.
We have a dedicated staff of experts who are knowledgeable in many areas of IT operation. They can quickly and efficiently complete this work. We'll work with you through this whole process. This support agreement can be on a one-time or recurring basis.
Today's IT infrastructure, including servers, notebooks, and workstations, by and large, operate solely with a Microsoft product running on board. This is usually a Microsoft operating system like Windows Server or Windows 10. Therefore, most businesses are Microsoft-centric.
Usually, they're running email servers based upon Microsoft Exchange and office productivity applications from the Microsoft Office Suite. It takes experienced individuals to use Microsoft products to implement and integrate these complex systems. At HCP, we can accomplish this for your company.
Our team of IT technicians has an average of 15 years' experience in dealing with Microsoft products and the configuration, integration, and maintenance of these systems. We can effectively and efficiently design, integrate, and maintain many different types of Microsoft products for your company. Servers running a version of Windows Server are typically the most difficult to correctly and appropriately configured.
With HCP Computers Inc., rest assured that your servers are being effectively implemented in line with your business goals. We will look to maximize the business value and return on investment on these costly systems for your business. Contact us to get started.
Microsoft Operating Systems
Windows Server 2003

Windows Server 2003 is an older version of Microsoft's operating systems.
Windows Server 2003 has been discontinued from support by Microsoft.
Businesses running this operating system should consider a move to another server solution.

Windows Server 2008

Windows Server 2008 comes in many editions to meet the needs of different business models.
Windows Server 2008 is a stable operating system.
Many businesses use this operating system to support their business network environment.

Windows Server 2012

Windows Server 2012 is new to the industry.
Windows Server 2012 has improved on some features of the server operating systems by Microsoft.

Windows XP

Microsoft has ended its support of XP.
Windows XP is the choice of many businesses but is not a secure option.

Windows 7

Many businesses have moved to Windows 7 for their computing needs.
This operating system is ideal for today's businesses.

Windows 8

This operating system has some application in the business world.
Many businesses would like to move to a Windows-type environment but have not because it is compatible with Windows 8.

Windows 10 

This is the most recent version of Windows.
Microsoft Office
Word
Excel
Outlook
Others
Microsoft Exchange
Microsoft Exchange is one of the most used email programs on the market today. Businesses use Exchange because of the many options that come with Exchange. Along with email, it has calendars and tasks.
Email brings many businesses and employees together by allowing communication. Calendars allow for the management of employees, rooms, and equipment. Tasks help employees to remember important ideas that become actions.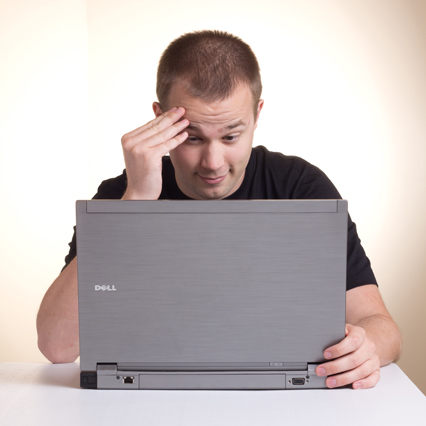 HCP offers desktop support services to give your company Microsoft support in different areas. We can set up workstations, laptops, tablets, or smartphones with a Microsoft environment. If your company requires a migration to newer versions of Microsoft products, we can accomplish this complex task.
If you have an issue or need a capability in your Microsoft-centric environment, let us know. We'll work with you to find a solution.